Malaysia is the sweetest nation in Asia.1 With a diabetes rate of 17.5%, 3.5 million Malaysians live with diabetes today. 2 The number is expected to grow to 30% by 2025. 3 By then, 1 in 3 Malaysian adults will have diabetes. 3
Types of Diabetes
Diabetes is a disease that occurs when your blood glucose, also known as blood sugar, is too high.4 It is a chronic disease that happens when the pancreas does not produce enough insulin or when the body cannot effectively use the insulin it produces.4 Insulin is a type of hormone that regulates how the body uses and stores glucose and fat.5 Our cells rely on insulin to take glucose from the blood for energy. 5
Unhealthy levels of glucose in the blood can lead to long- and short-term health complications.4 The potential complications of diabetes include heart attack, stroke, kidney disease, limb amputation, blindness, amongst others.4
There are 3 types of diabetes4, each involving insulin in a different way. The most common form is type 2 diabetes. The others are type 1 diabetes and gestational diabetes, which affects some pregnant mothers.
Type 1 Diabetes6
Type 1 diabetes is a chronic condition in which the pancreas produces little or no insulin at all to regulate your blood glucose levels. It is more common during childhood, but it can also affect adults. This condition can happen anytime, possibly due to genetics or some viruses. To manage the condition, patients will have to make changes to their diet and lifestyle and follow an insulin treatment to control their blood glucose levels.
Type 2 Diabetes7
Type 2 diabetes is the most common type of diabetes. It is a chronic condition that affects the way your body metabolises sugar (glucose). With type 2 diabetes, your body either resists the effects of insulin or does not produce enough insulin to maintain normal glucose levels. This condition is also known as insulin resistance.5
This form of diabetes can affect people of any age, but it is more common later in life. Type 2 diabetes can be easy to ignore, especially in the early stages where you may not experience any significant symptoms. But it can lead to various complications in other parts of the body, such as the heart, kidneys, eyes, and nerves. So, it is very important to control your blood glucose levels and attend regular checkups.
Gestational Diabetes8
Gestational diabetes occurs when your body does not produce enough insulin to manage the higher blood glucose levels during pregnancy. It can develop at any point of the pregnancy, but it is more common in the second or third trimester. Mothers can manage this condition with regular exercise and a healthy diet. In most cases, their blood glucose level returns to normal after pregnancy. However, those who have developed gestational diabetes will be more prone to type 2 diabetes later in life.

Causes of Diabetes
Some people are more likely to have diabetes than others. Here are some contributing factors that can increase your risk of developing diabetes7: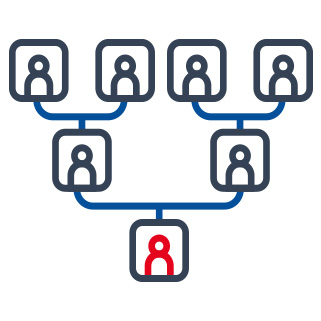 Family history
If you have a family history of type 2 diabetes, it increases your risk of developing type 2 diabetes.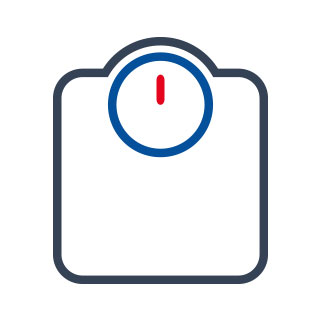 Weight
Being overweight increases your risk of developing type 2 diabetes. However you don't have to necessarily be overweight to develop type 2 diabetes.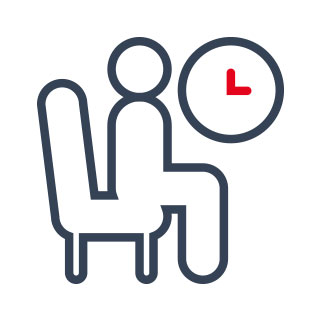 Inactivity
An inactive lifestyle can lead to many health problems, including diabetes. Exercising controls your weight, uses glucose for energy and makes your body cells more sensitive to insulin.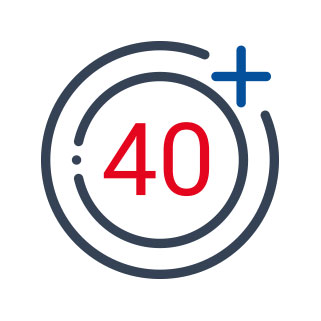 Age
The risk of type 2 diabetes also grows with age. Those above the age of 45 tend to exercise less, lose muscle mass, and gain weight – thus increasing their risk of developing diabetes. Even so, type 2 diabetes cases among children, adolescents, and younger adults are growing exponentially over the years.
Signs & Symptoms
The symptoms of diabetes are common and may sometimes be overlooked. Many diabetes patients do not realise they have diabetes until a complication occurs. Here are some of the common symptoms of diabetes to look out for8:
Frequent urination (Polyuria)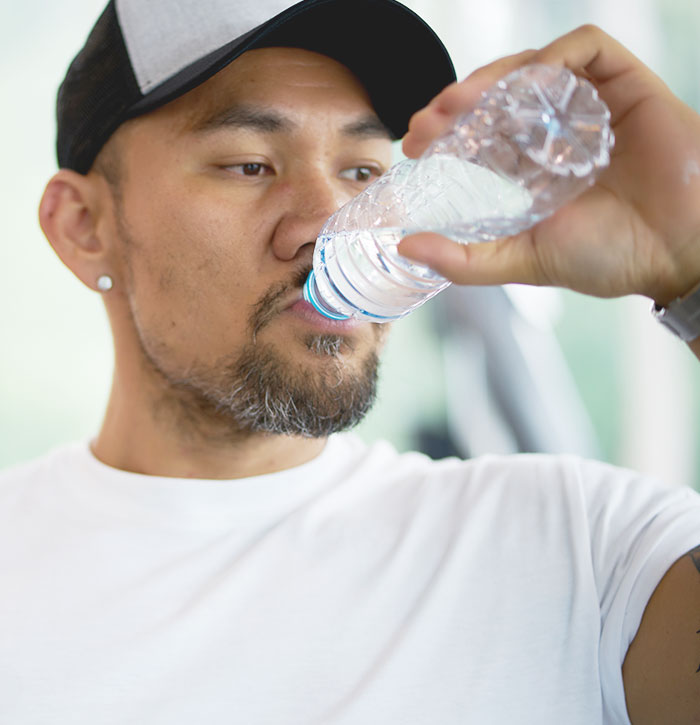 Increased thirst (Polydipsia)
Constant or increased hunger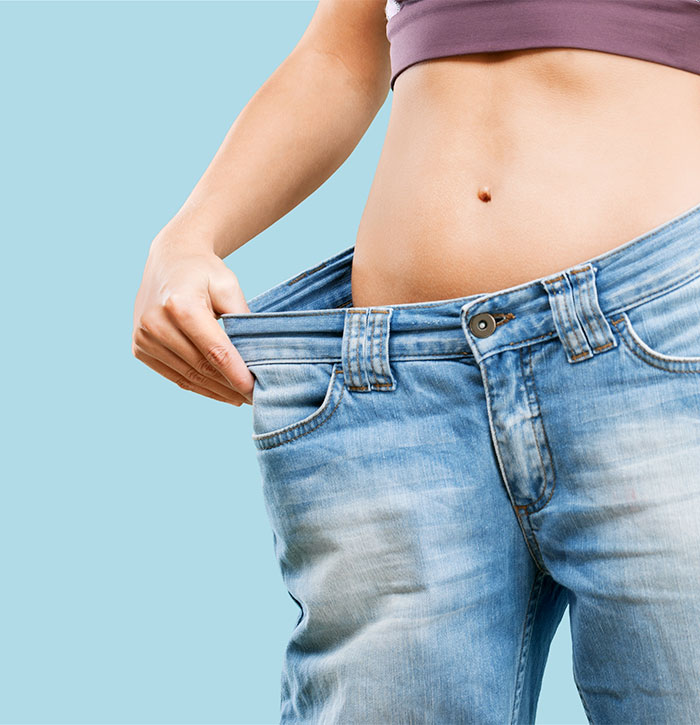 Unexplained weight loss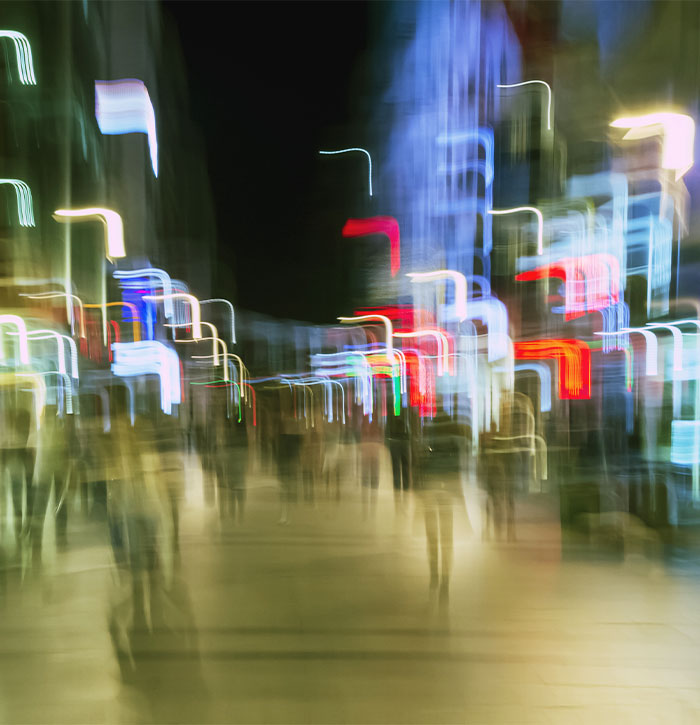 Blurred vision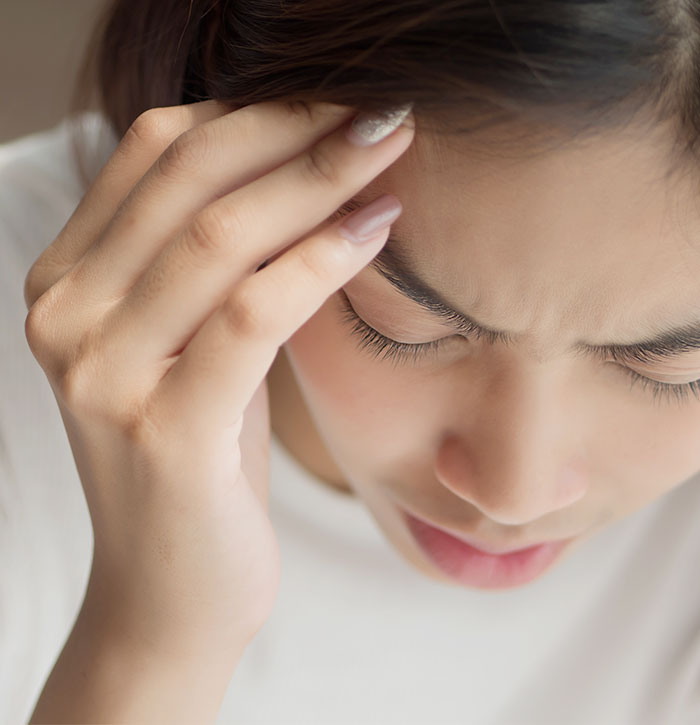 Fatigue and weakness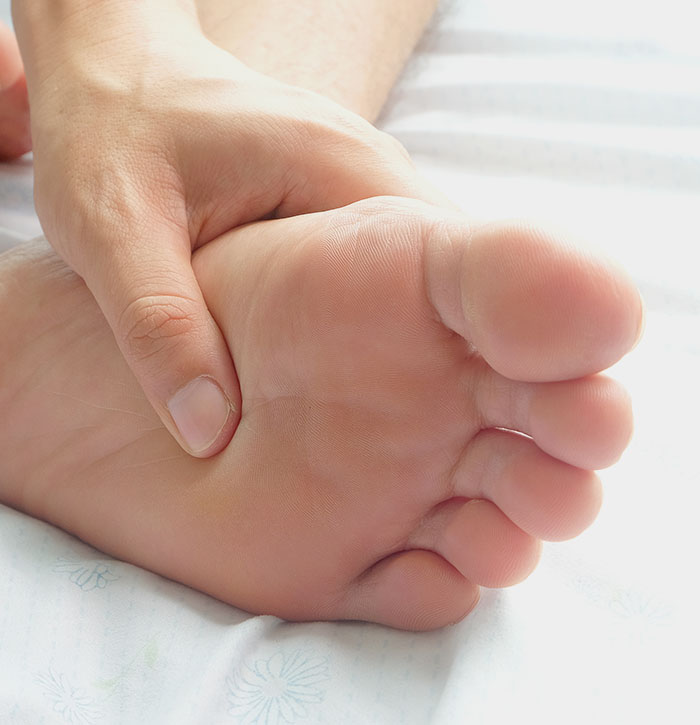 Slow-healing sores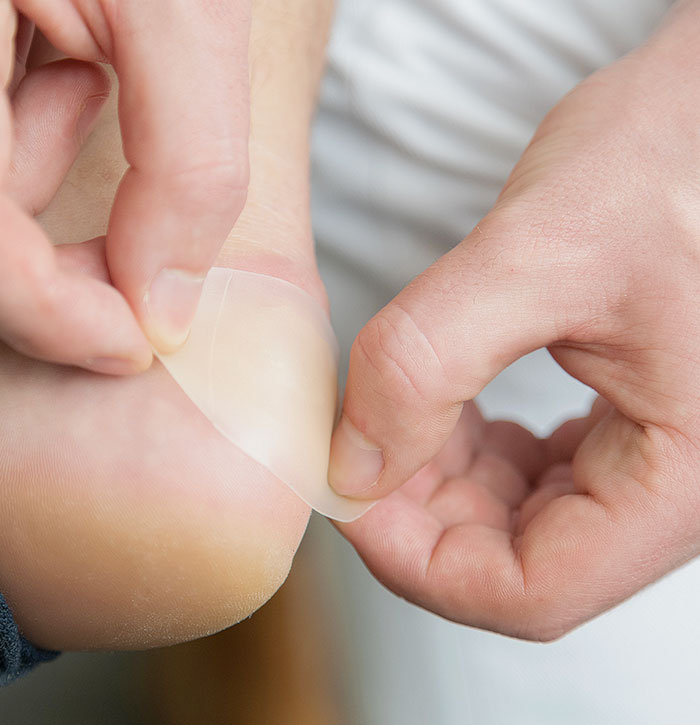 Frequent infections
Getting Diagnosed
If you are experiencing any of the common symptoms, it is best to see a doctor to get checked.
Diabetes can be diagnosed through the A1C test.9
The A1C test is a simple blood test that shows your average blood sugar levels for the past 2-3 months. An A1C level of 6.5% or higher may indicate that you have diabetes.9 If it is in between 5.7% and 6.4%, you may have prediabetes.9
If the A1C test is unavailable, or if you would like a second opinion, you may also request for these tests: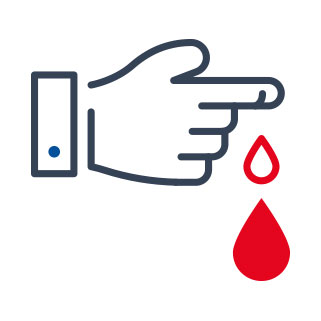 Random blood sugar test9
This test is done at random times no matter when you had your last meal. If your blood sugar levels are 11.1 millimoles per liter (mmol/L) or 200 milligrams per deciliter (mg/dL) and higher, you may have diabetes.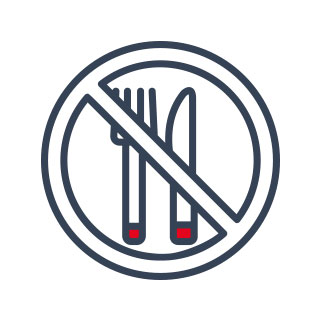 Fasting glucose test9
A blood sample will be taken after you fast overnight. Sugar levels below 5.6 mmol/L (100mg/dL) is normal while 5.6-6.9 mmol/L (100-125 mg/dL) is prediabetes. If at least two separate tests show readings higher than 7 mmol/L (126 mg/dL), it may mean that you have diabetes.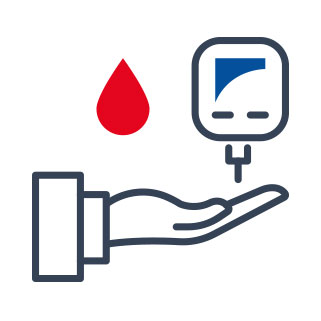 Oral Glucose Tolerance Test (OGTT)9
The OGTT will require you to drink a beverage containing glucose and then have your blood glucose levels checked every 30 to 60 minutes for up to 3 hours. If the glucose level is 11.1 mmol/L (200 mg/dL) or higher at 2-hour mark, you might have diabetes.

Treating Diabetes
Treating type 2 diabetes will require some changes to your lifestyle in order to naturally lower your blood glucose levels. It is also crucial to adhere to your treatment and attend regular checkups. They can reduce your risk of developing other health complications.
Management of type 2 diabetes includes: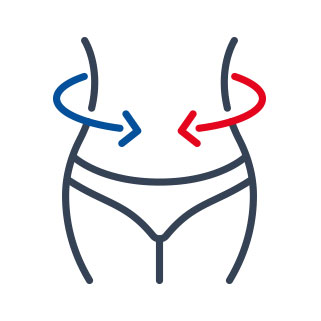 Weight loss9
Losing weight helps lower your blood sugar, even when you only lose 5%-10% of body weight. A sustained weight loss of more than 7% of your initial weight would be ideal.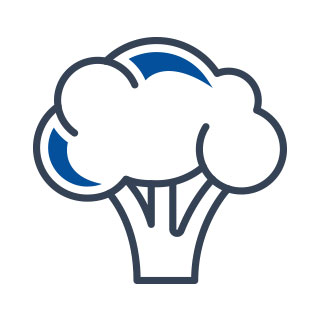 Healthy eating9
There is no such thing as a 'diabetes diet', but when you are living with diabetes, your diet should center around lesser calories, fewer refined carbohydrates, especially sweets, foods that do not contain saturated fats, more fruits and vegetables, as well as more foods that are high in fibre.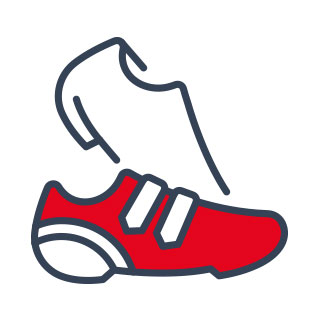 Regular exercise9
Pick something that you enjoy and are able to do for 15-30 minutes daily. It can be walking or jogging around your residential area, badminton with friends, dancing or Zumba, yoga, or even working out at the gym. Exercise is a good way to control your blood glucose levels and manage your diabetes, but it is always best to get your doctor's advice before doing so.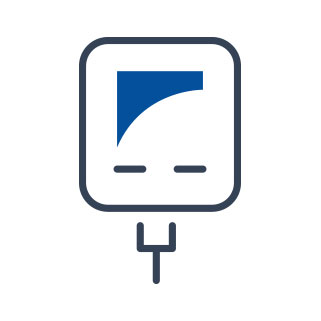 Blood sugar monitoring9
Your doctor might also advise you to check and record your blood glucose levels every now and then. Careful monitoring is an effective way to ensure that your sugar levels are within the target range. Discuss with your doctor and diabetes educator on the frequency and timing.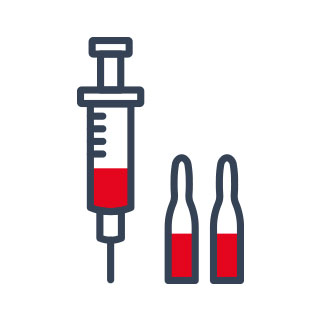 Diabetes medication or insulin therapy9
For some patients, doctors may prescribe them with medication to control their diabetes condition. The medications are available in tablets and injections – such as insulin. Newer medications have shown in clinical trials to protect the heart, in addition to lowering blood sugar. Discuss with your doctor the medication that is most suitable for you.
Diabetes Prevention
People at risk of type 2 diabetes can delay and even prevent the condition by10: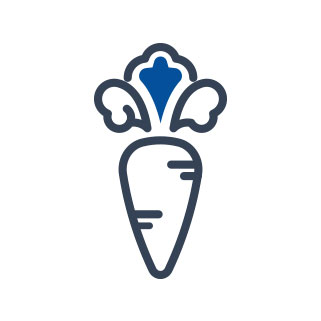 Making healthy food choices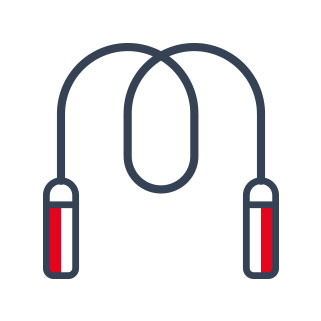 Regular physical activity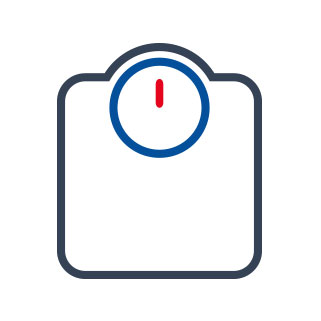 Maintaining a healthy weight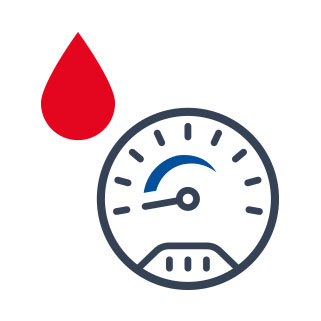 Managing blood pressure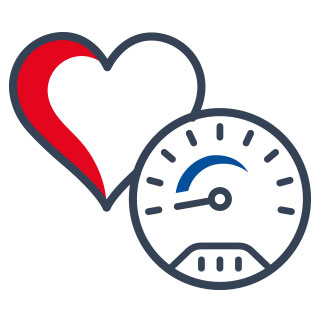 Managing cholesterol levels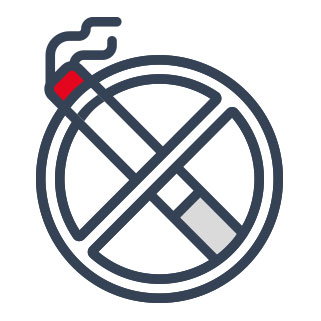 Not smoking